Are you struggling to get online to play GTA V: Online? Well, since the mode went live today, many people have been complaining about not being able to connect to Rockstar's Servers. So, if you're experiencing issues then you are not the only one.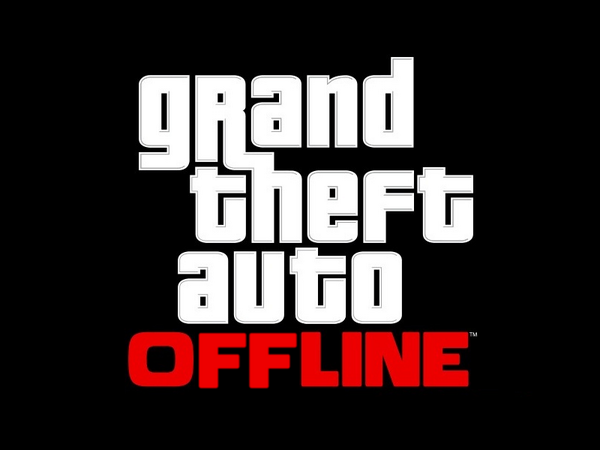 However, not to fear. Rockstar have made a statement and said they are aware of these server issues and are working hard to resolve them. There is currently a page on the
Rockstar Support Page
that has a list all known problems, there is also a promise that these problems will be fixed as quick as possible.
There are seemingly many errors the company has to try and combat, examples would be the error message that states ' cloud servers are unavailable', there is also the issue of your first race freezing and then displaying 'waiting for other players'. Among these errors, there is apparently multiple linked to Rockstars Social Club.
I'm sure we are all hoping these problems get resolved, as many people were looking forward to this feature. However, it was inevitable since the game is just so popular... Issues regarding the online servers were bound to happen.